PICA8 & Eaglenet Solutions
We are please to be one of the first resellers of the PICA8, a market-leading network operating system software for white box switches. This PicOS technology allows us to build the most flexible and programmable networks in the world using white box switches and software-defined networking (SDN).
We are an active reseller of the PICA8 product line and help our customers pull together a competitive quote for hardware, software and service along with compatible optics. We are able to help our clients finance their purchase by bridging them to several different financing options through relationships we've established within the financial industry.
We also work with our clients to schedule conference calls directly with PICA8 engineers to work through scenarios specific to our clients.
We take pride in getting our clients what they need, when they need it at a fair and reasonable price.
Contact us for a quote today.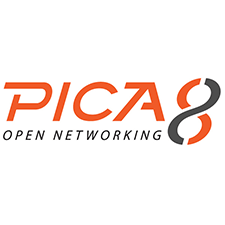 [contact-form-7 id="500″ title="PICA8 Contact Form"]