OUTSOURCED IT SERVICES
FOR SMALL AND MID-SIZED BUSINESSES 


Protect
Cloud Security Cameras
Backup & Disaster Recovery
Security Solutions
Compliance Reporting

Support
Help Desk Provider
NH, ME and Southern MA
On IT Site Support
Network Design
Deployment & Maintenance
Firewall/Switch Solutions
Cloud Services
Cognitive WIFI Solutions

Expand
IT Initiatives (Projects, Office Moves, Expansions, Upgrades)
Computer Support
CIO Services
Hardware Ordering & Installation
With offices in Bedford, New Hampshire and Scarborough, Maine, Eagle Network Solutions provides a wide range of IT support services to businesses and organizations throughout Northern England. Without reliable, fast and secure technology, businesses can't compete and prosper. We take pride in the role we play at helping today's business and organizational leaders keep their data secure and their systems optimized so they focus on their core business. We continue to invest heavily in our monitoring and technology tools to keep our client's networks running smoothly.
Here are a few key indicators it may be time to call for our services:
 Are you growing too large for the in-house "expert"?
Many small businesses have an in-house go-to person that helps with all things computer related. This works in the beginning. It's cost-effective and easy. Usually, the in-house expert has a primary role in another capacity and helps out when someone needs desktop support. Soon, it grows to be too much for that individual both in time requirements and skills needed. As the business grows more complex, mistakes and costly downtime occurs more frequently and frustration sets in amongst the team and leaders. Customers feel the impact and your business suffers.
Is hiring or maintaining a full-time staff to cover your business cost-prohibitive?
In order to maintain an in-house department, the skills needed to support your business extends far beyond a desktop support person. For an IT person to be successful, they need to have the right training and a number of costly technology tools.  Knowledge of your infrastructure (both today and with projected growth goals), data recovery/ back-up solutions, 24/7 monitoring of network and server hardware and availability when something goes wrong typically means hiring multiple people with different skill sets and salary grades. This is a very costly endeavor for most small to medium sized businesses.  Hiring and leading that team after they are in place is another consideration.
Co-Managed IT relationships are on the rise. Do you need extra help when it comes to maintaining/monitoring systems, IT projects and initiatives?
Perhaps your organization has reached a size where it makes sense to have an internal day to day Help Desk/Desktop Support person but it makes fiscal sense to outsource all the routine maintenance and performance monitoring which can be done remotely (24/7) and reported on weekly, monthly or quarterly. At Eagle Network Solutions, we have invested heavily in our remote monitoring tool which performs constant checks on key performance factors and can auto-remediate problems before they reach a level that impacts your end user.  This solution automates patching, anti-virus protection and a number of other performance checks.
Perhaps you have a project or initiative that warrants extra help short-term and you would prefer not to hire or expand staffing.
We can customize a solution that fits your Organization's particular needs, such as providing all the routine (behind the scenes maintenance) and be a resource for your internal Help Desk person if they need an added layer of support. We also offer a ticketing system solution that allows your staff to work their own tickets and escalate something to us only when they need added support. This solution offers your leaders a visual dashboard and customized reports on what your internal team is working on and how they are spending their time.   
Do you need someone you trust to help guide your business on network infrastructure planning and keeping your data secure?
As businesses grow, planning for capital expenses and investing in the right infrastructure becomes increasingly more important and more challenging to your business leaders. Your business needs a trusted advisor (a CIO) to provide input and guidance on the direction to support your technology needs.
Does evolving technology pose a threat to your ability to grow?
Your organization has reached a size where a major, unexpected outage resulting in downtime could lead to devastating losses for your business and you are apprehensive that your organization is vulnerable.  Here are a few facts we've learned through trainings we've attended:
70% of businesses who suffer a serious data loss are out of business within 2 years;
60% of small companies go out of business within 6 months of a cyberattack; and
43% of cyberattacks target small businesses.
We can help you evaluate your risk and work with you to identify how to best mitigate, transfer or accept the risks identified through the assessment process. 
If any of these business indicators sound familiar or describe the current state of your world, we would appreciate an opportunity to talk with you about how we can help.
Localized Support
We are locally owned and operated. Our experienced team of Network Engineers and Technical Specialists are positioned throughout Northern New England. We live, work and play in many of the same areas you do. Our clients have told us over and over how much they appreciate working with a local team because they know we can be there quickly and communications just seem to flow smoother, leading to quicker results with less frustration.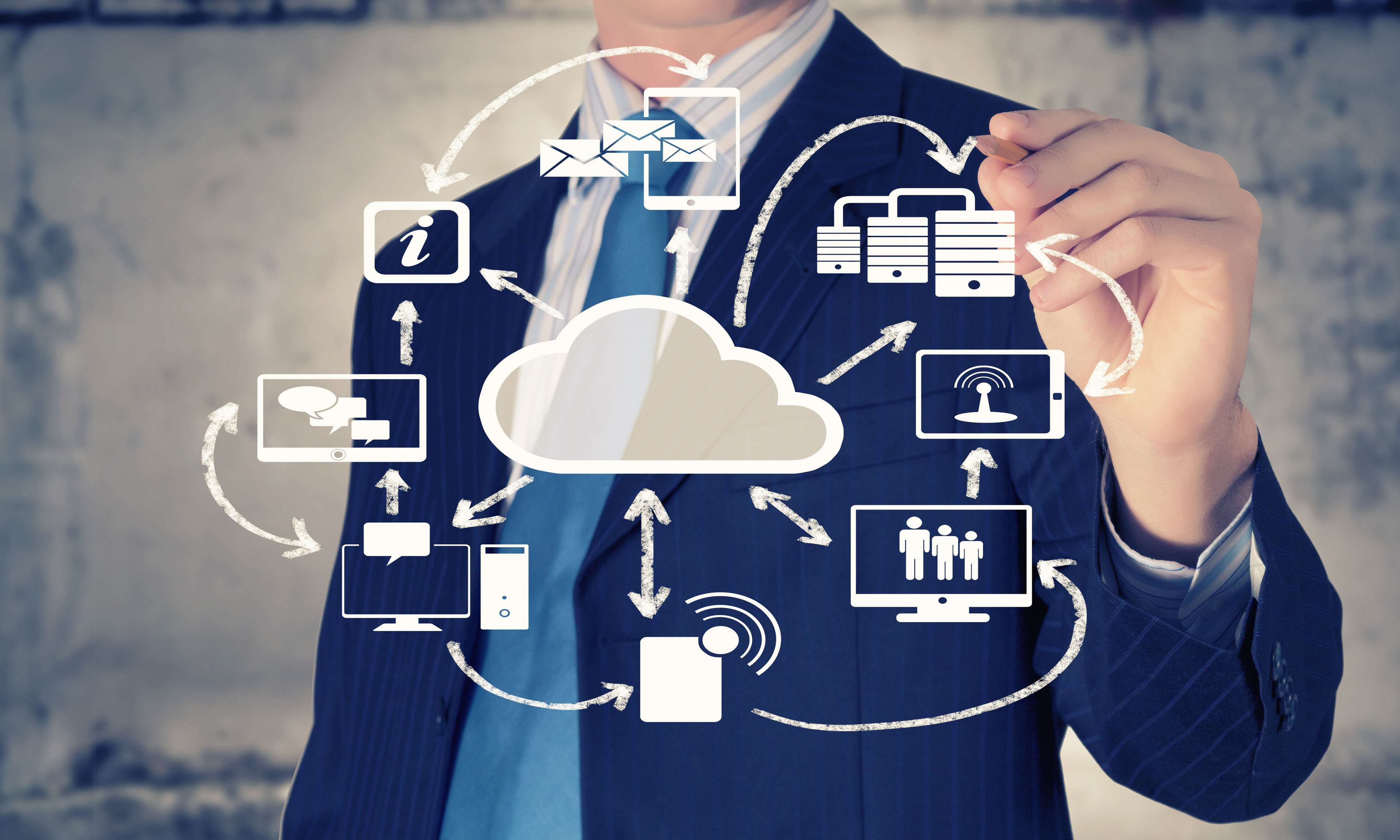 **Important Information Related to Microsoft Outlook Users  ** Today our anti-virus partner Trend Micro gave us a three-hour warning for an important 3:00 p.m. webinar about a Microsoft Outlook vulnerability which requires immediate action.  This type of notification...
read more
Host Kevin Willett is joined by Steve Labbe of Paradigm PH & A/C and Kaleb Jacob of Eagle Network Solutions sharing an important story on a current hacking and scam attempt on his business and how it was resolved. Click below to watch this important video.
read more