Eagle Network Solutions is pleased to be an authorized reseller of the The Meeting Owl, a high-quality video conferencing camera that captures 360° video and audio for a near face-to-face experience. Best of all, Meeting Owl has a simple set up and connects with your favorite video conferencing platforms.
The Meeting Owl connects you to your global teams, distant colleagues and remote workers with the highest resolution and best sound, enhancing your meeting experience. In addition, the Meeting Owl is a great tool for virtual learning for the classroom. Powered by the Owl Intelligence System™, the Meeting Owl will shift the camera to focus on the speaker, resulting in an almost live classroom experience. 
The Meeting Owl will help better support your business and help set up your school and students for success when classes resume. The Meeting Owl is changing the way schools, organizations and businesses "meet". Watch the videos below and contact us to order today!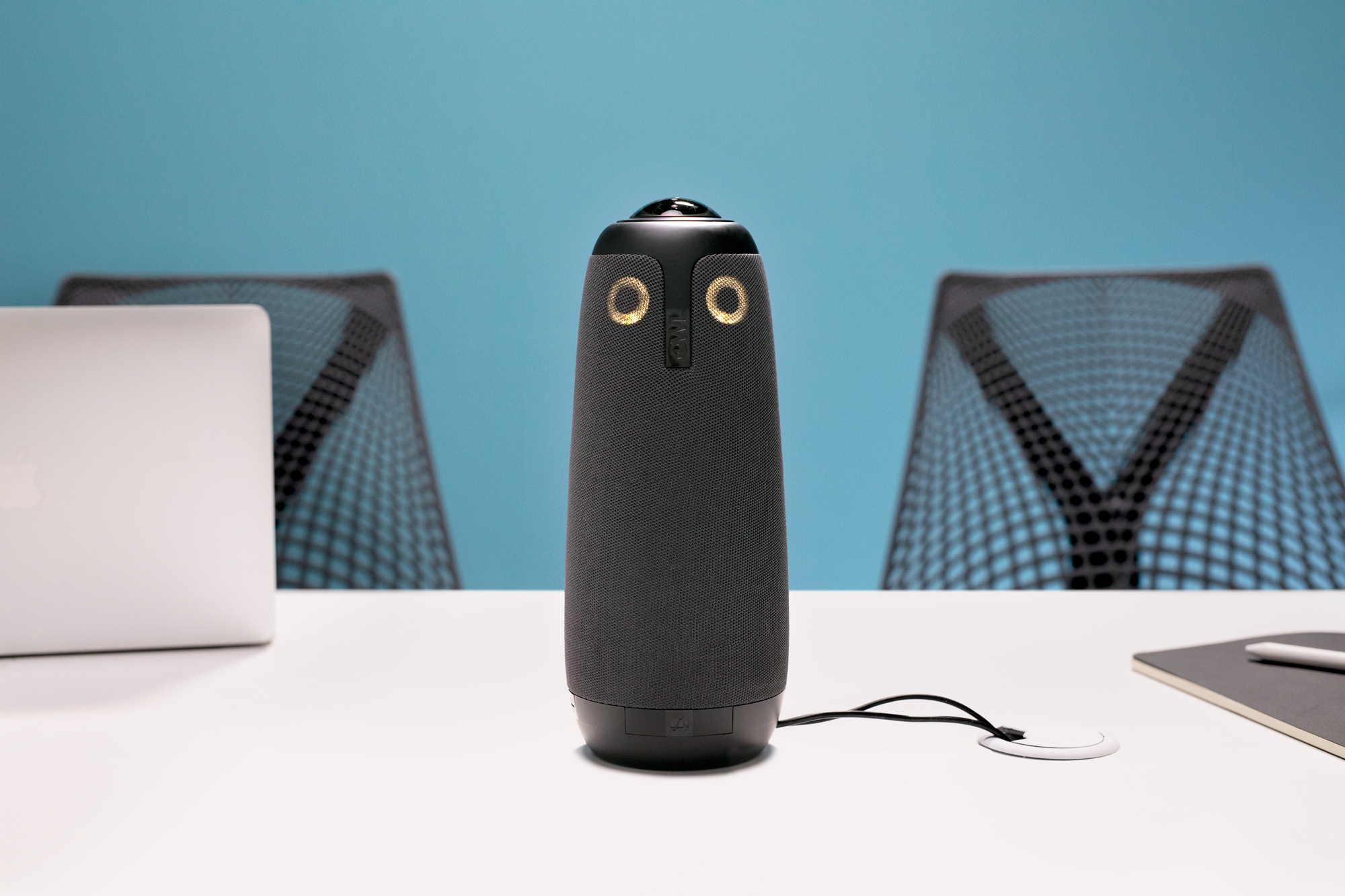 The Meeting Owl
Cost effective option to make any room immersive. Best for huddle rooms and smaller spaces. Our most popular Meeting Owl and loved by thousands of customers.
360˚ camera in 720p

Single 360˚ speaker

12-foot radius audio pickup

Core product improvements via WiFI connection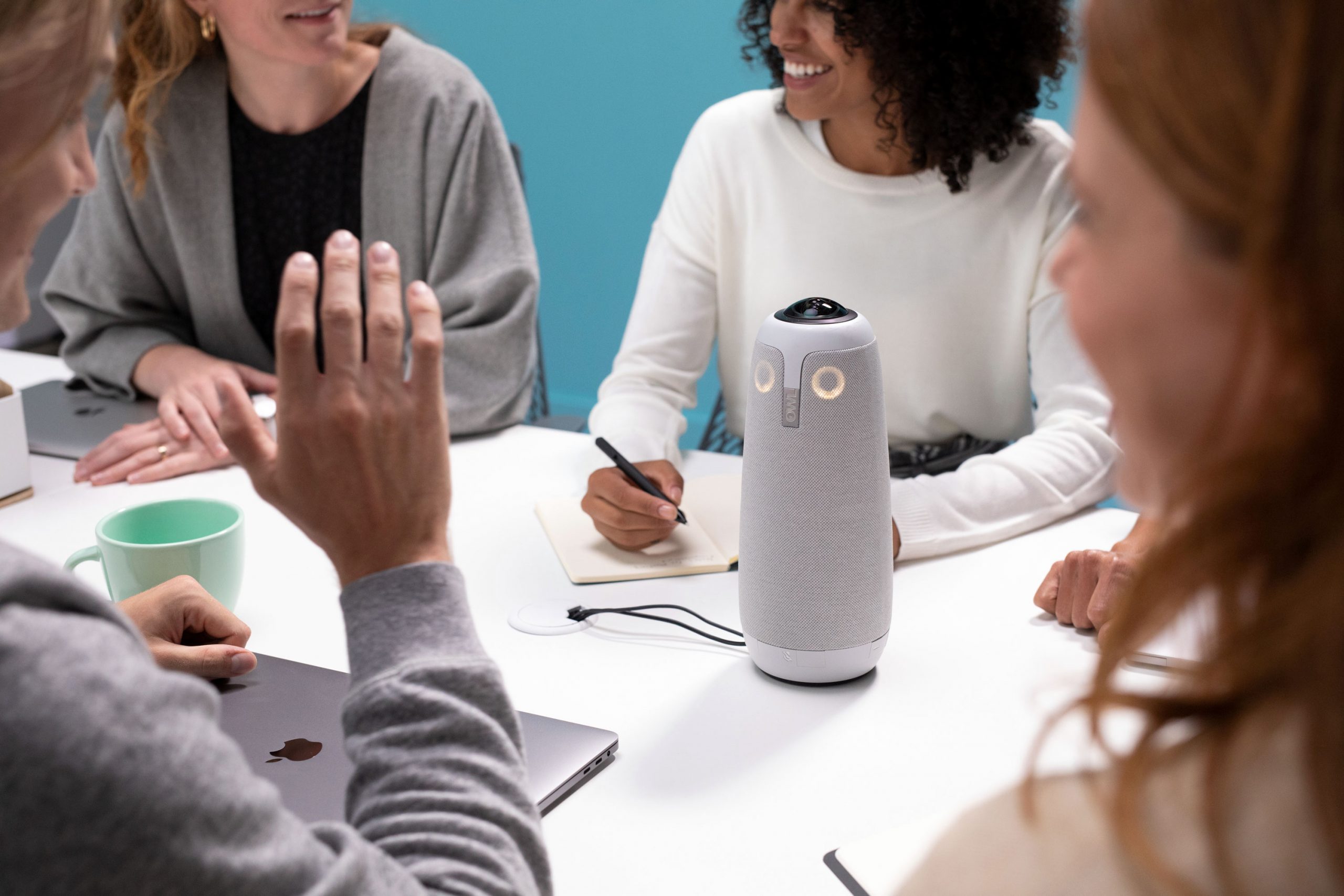 The Meeting Owl Pro
The premium Meeting Owl is equipped with the highest resolution and best sound. Enabled for Smart Meeting Rooms.
2X sharper 360˚ camera in 1080p

2X louder sound via 360˚ tri-speaker

Smart mics with 18-foot radius audio pickup

Enabled for Owl Labs' new Smart Meeting Room
Virtual Demo of the Meeting Owl in an office environment
Virtual Demo of Meeting Owl at John Brown University
Contact Us to Learn More About the Meeting Owl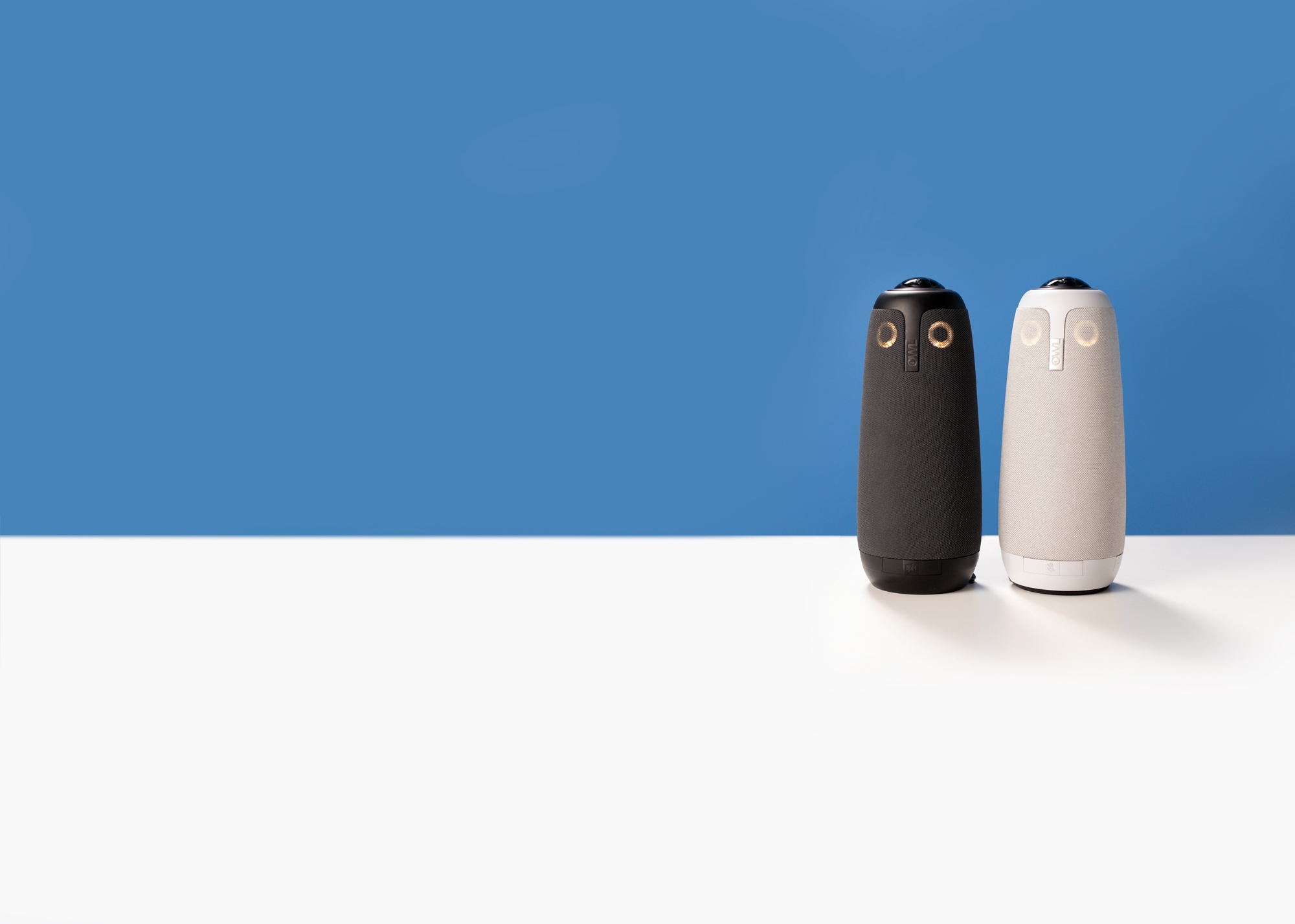 The Meeting Owl & Meeting Owl Pro